"Centre For Pet Animal Care"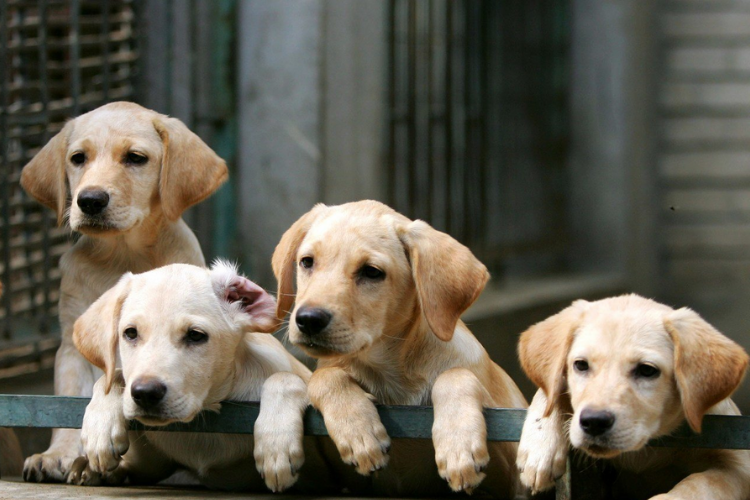 Pet Adoption and Care (PAC)
Animal Welfare :
Under PAC, finding parents / home for orphaned pets.

Sterilization and vaccination for stray dogs.
Projects taken under PAC:
As charity begins at home, We have adopted 5 stray dogs. Vaccination, Sterilization along with food and shelter is being taken care by us.

Helped to find new home/family for more than 15 puppies of stray dogs.

Associated with The Paw Care Club (TPCC) in helping the pets.
Under PAC we are committed to take care and be the voice to the pets who cannot speak our language.
We give special care for your loving pets.
We support the pet animals in taking care by providing food and shelter
Today's need for the suffering pet animals is a shelter. This is met to a certain extent by Sushritha foundation where we rescue home at our NGO center Bangalore.
This shelter accommodates about 100 pet animals of different species of any one time.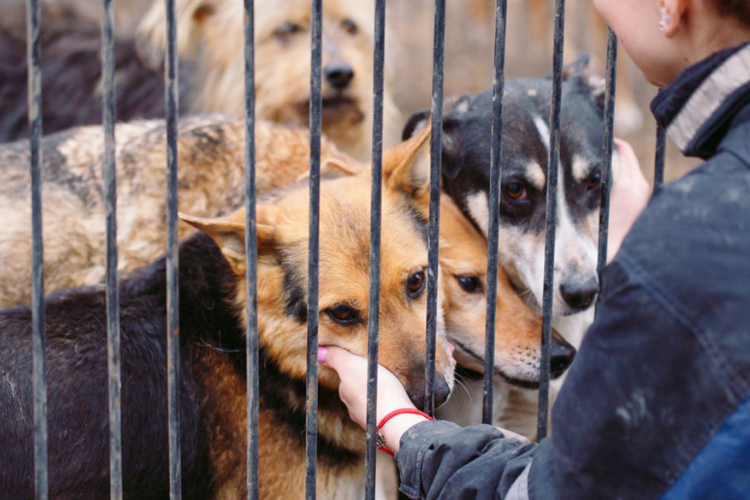 Goals
To provide proper health care, check-up, food and shelter for the pet animals
We've Raised over INR.
2,00,000
300
The facility provides shelter and support for pet animals 
Get in Touch. Get Involved.
DO GOOD AND GOOD WILL COME TO YOU